I'm posting this for my friend Penny, who's a very talented seamstress and is trying to raise money for the Pediatric Cancer Foundation (see below). I'm getting one for Brianna and I hope someone out there will be interested in purchasing as well! Here's what Penny has to say:
I have made up 2 different styles of artsmocks/ aprons. Reagan uses her Dora one as her 'Spaghetti' bib, she'll also wear it if she's eating a messy dinner, she won't put on an old baby bib but she'll wear this, so it's a double purpose apron.
I am making these out of Quilt of Dreams fabric, it's all bright fun colors and designs, 50 cents from each yard is donated straight back to St judes, I will be making girls, boys and gender neutral… I can't show the specific fabric as they change it out a lot.
This is a fundraiser for the Pediatric Cancer Foundation, in memory of Jacob Duckworth… if you would like to read about this amazing little boy you can find his story at www.caringbridge.org/fl/jacob.
I am selling these smocks/aprons for $15, I will ship anywhere in the U.S for free, for each one sold I am donating $5 to PCF.
Forms of payment accepted are PayPal…. sperryforlife@comcast.net, personal check (orders will not be filled until the check has cleared) or cash.
To place an order please email me at sperryforlife@comcast.net, stating the style, for style B please add the clothing size that your child is currently wearing, and whether you want a boy or girl fabric, if fabric style is not stated then it will be a gender neutral fabric.
Here's what I'm offering:
STYLE A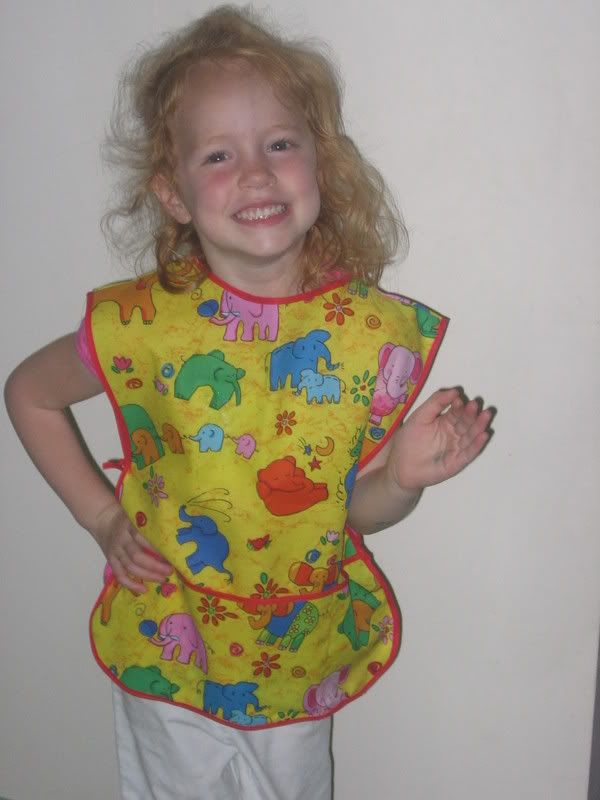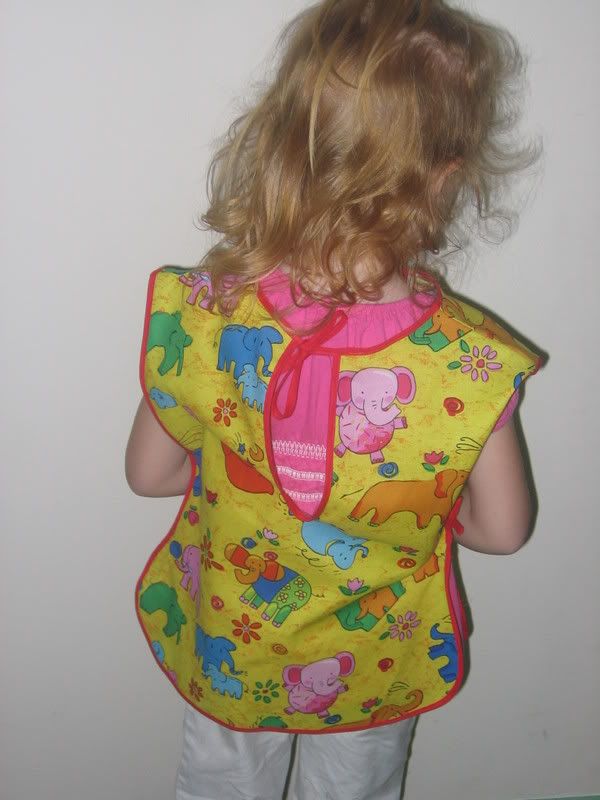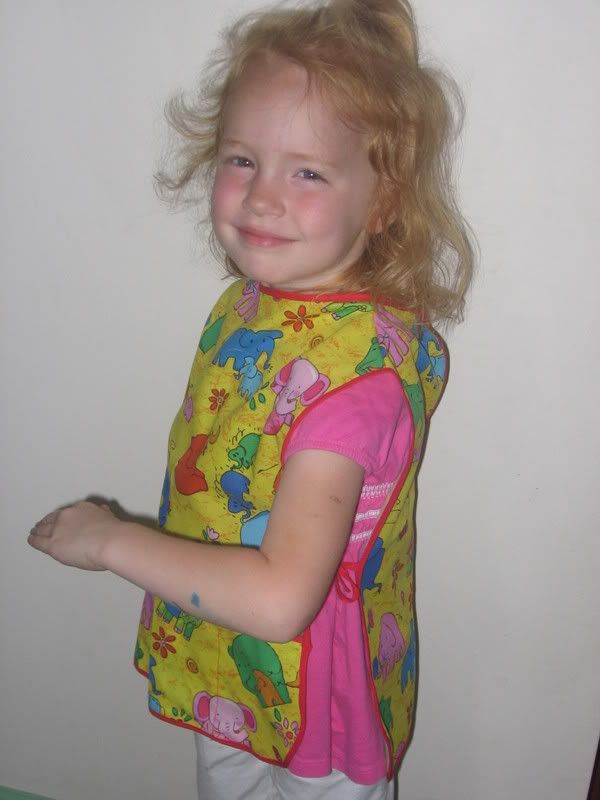 STYLE B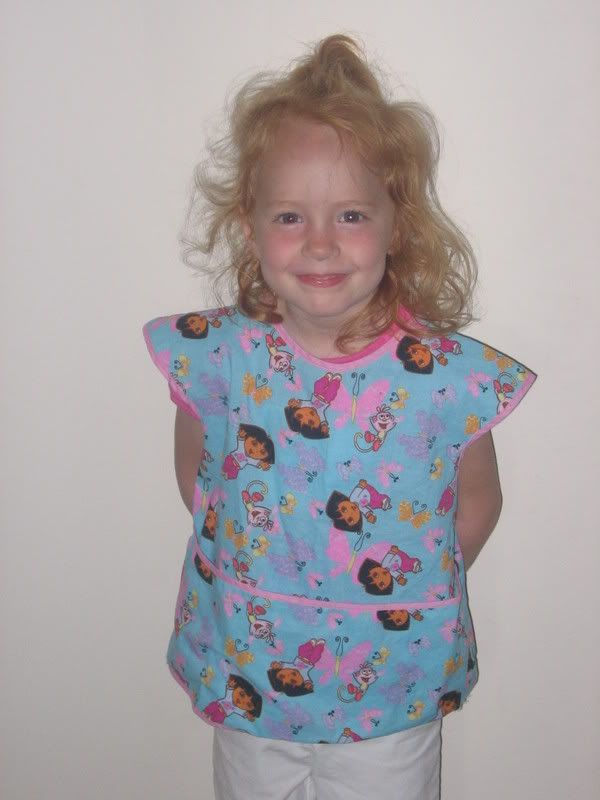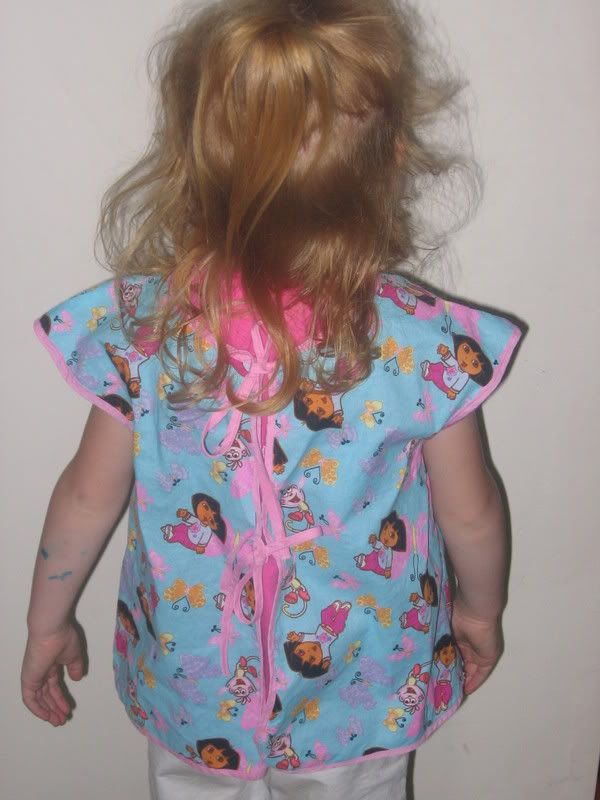 Thanks for looking